The french cloud
that respects your privacy

Automated backup
Back up all your devices, computers, tablets and smartphones at home or in the office
Private social network
Share your content securely, with whom you want by creating private spheres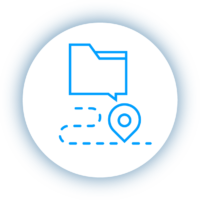 Remote access
Remotely access all of your data from all your devices or a simple Internet browser


Multi-user
Several users can have their private space on the same helixee!

Multi-device
Each user can save the contents from several different devices!

For maximum security, all data saved and exchanged with helixee is encrypted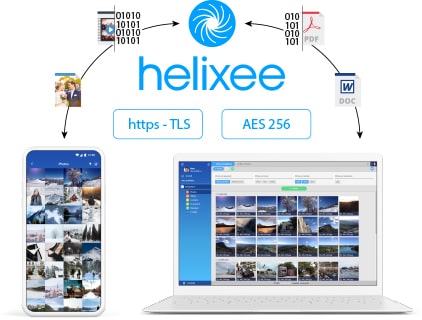 The first cloud that combines automatic backup and a private social network!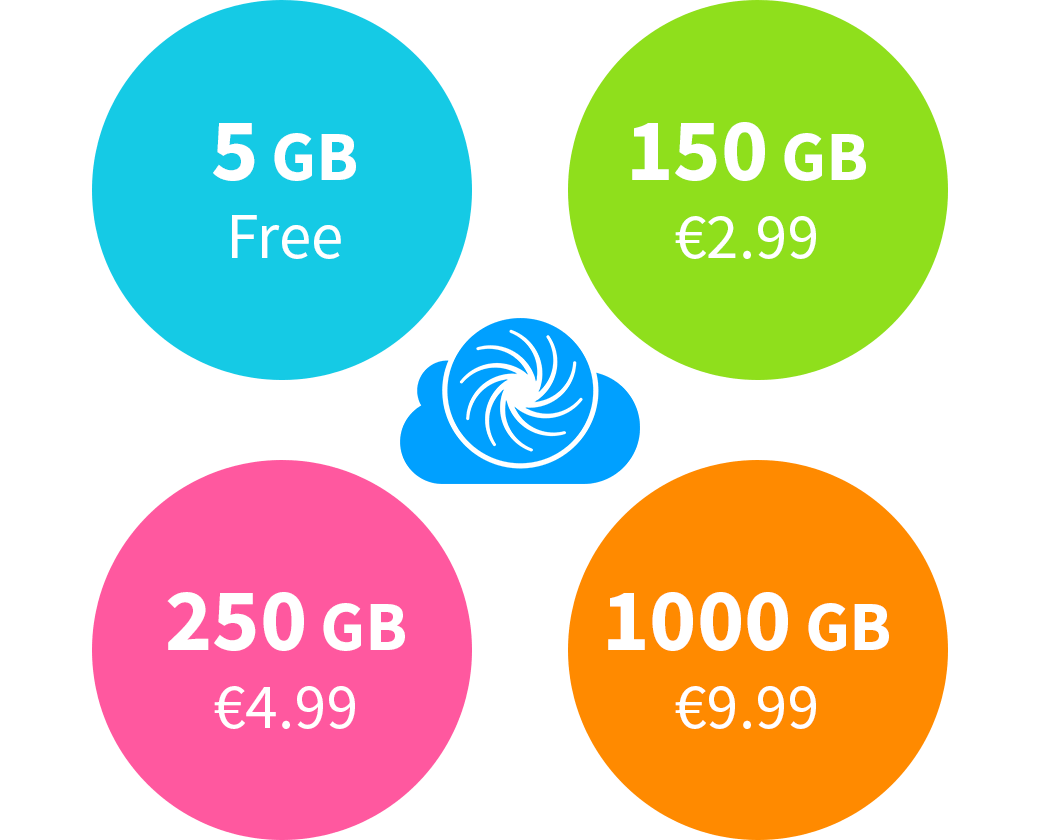 Adapted storage space
With our offers from free 5GB up to 1TB, choose the capacity that suits you best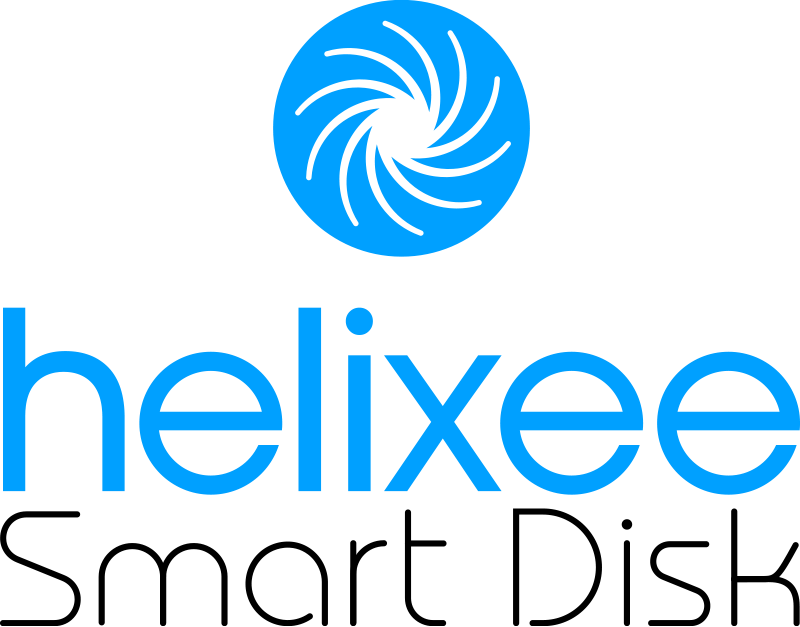 All the features of helixee in a connected hard drive!
Wi-Fi hard drive
helixee Smart Disk can connect Wi-Fi to your Internet Box or emulate its own Wi-Fi network